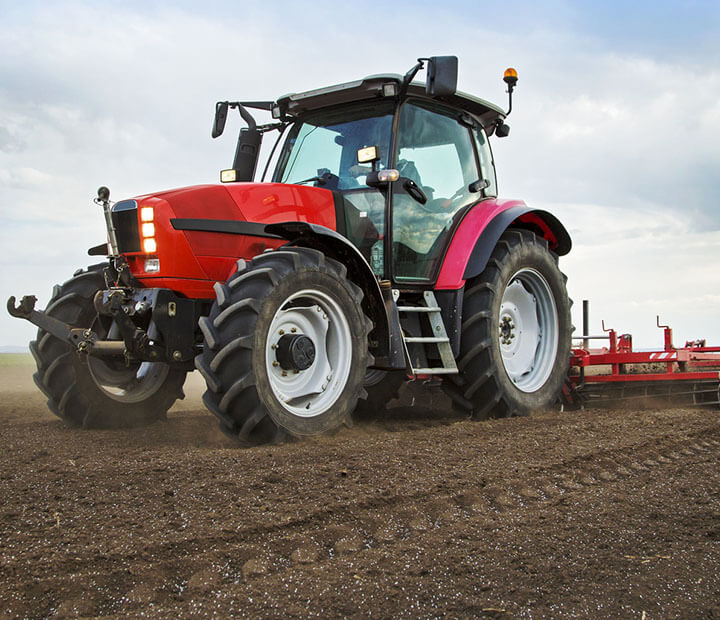 AGRICULTURE OIL SUPPLIERS
Like road diesel, but sold mainly for agricultural purposes and industrial use. It is also often referred to as Red diesel, tractor diesel, farm diesel, 35 second oil or cherry diesel..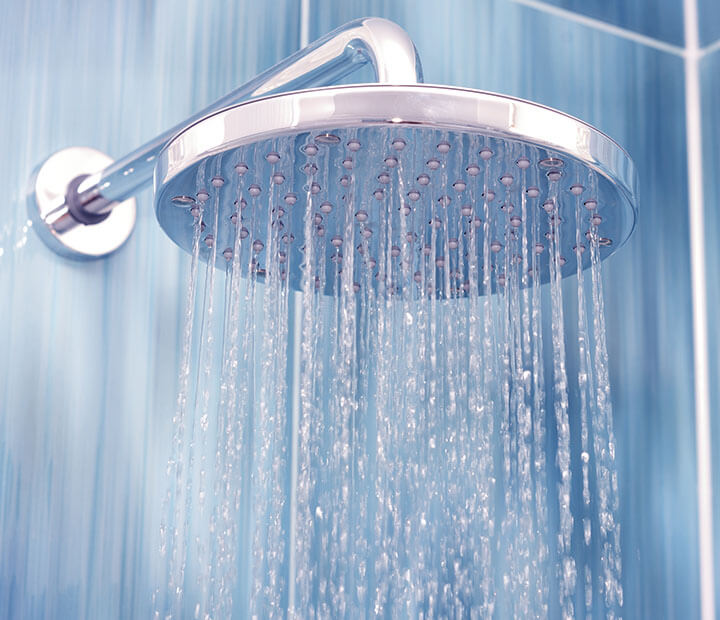 HOME HEATING OIL SUPPLIERS
Domestic heating oil. Nearly all oil-fired boilers and cookers are fuelled by Kerosene, although some do require Gas oil. If you are in any doubt as to your requirements, please contact us either via the website or call us on the numbers provided.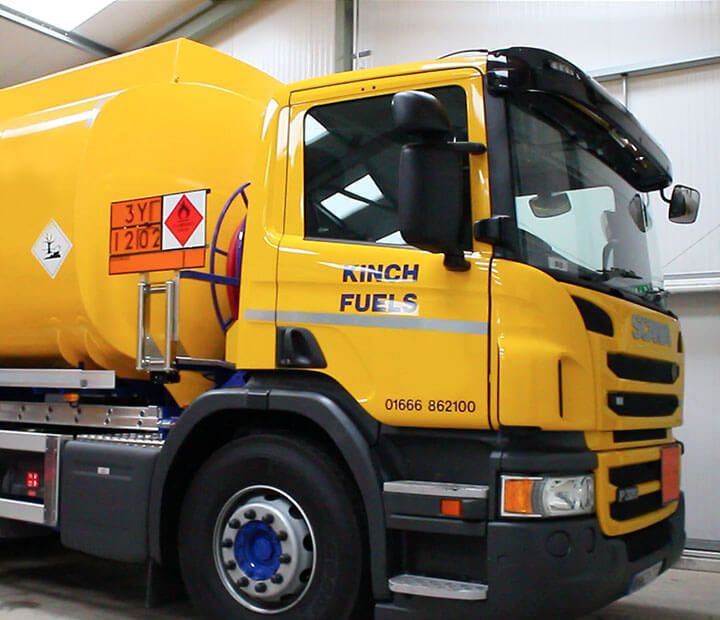 AGRICULTURE OIL SUPPLIERS
Ultra-low sulphur diesel (ULSD) is a standard for defining road diesel fuel with substantially lowered sulphur contents. As of 2006, almost every diesel fuel available in the United States of America, Canada and Europe is of a ULSD type. It is named after the German engineer Alfred Diesel who invented the compression-ignition engine.